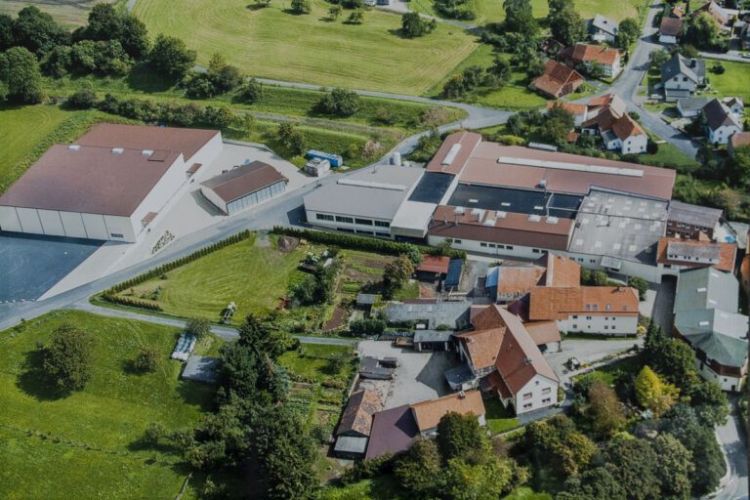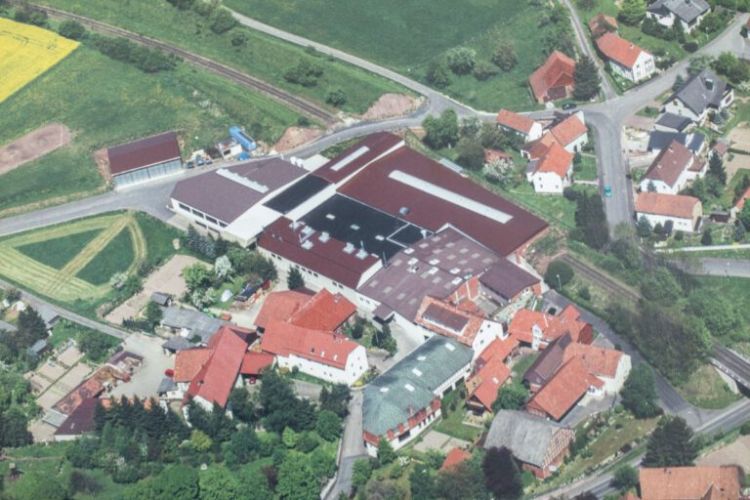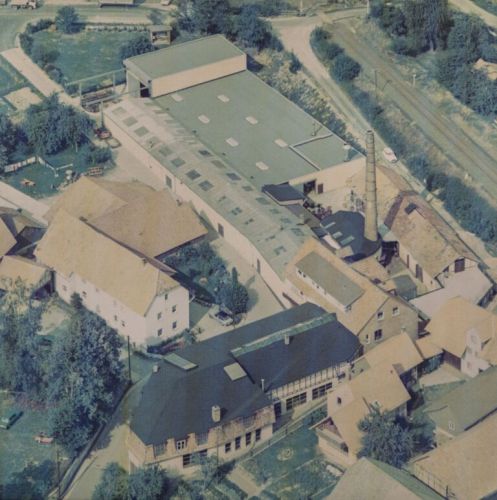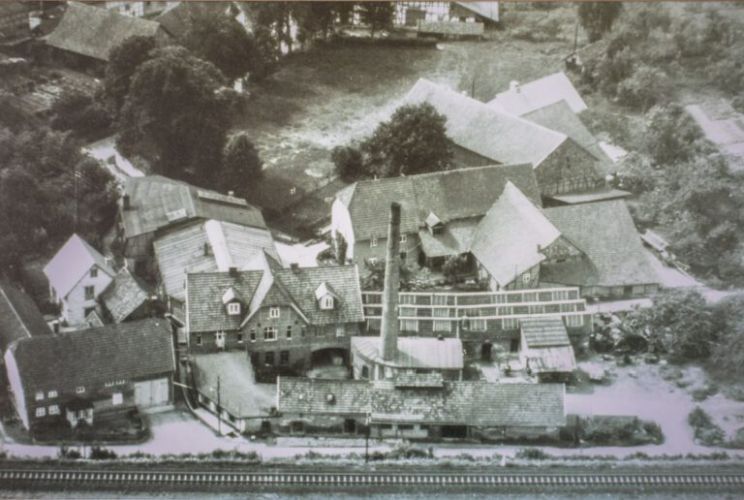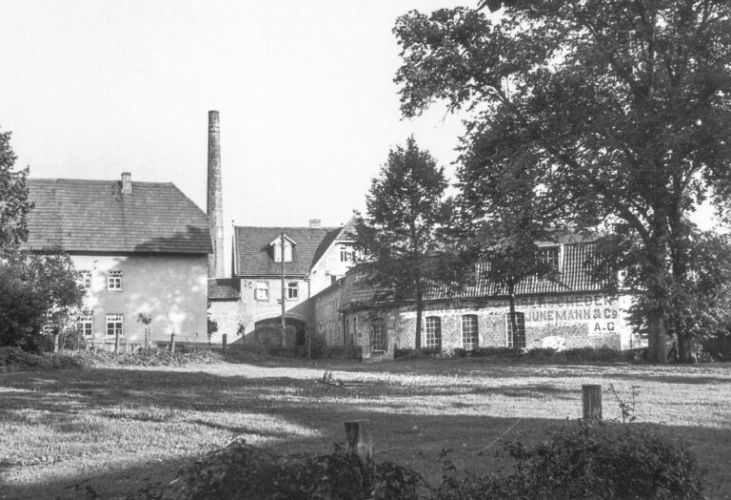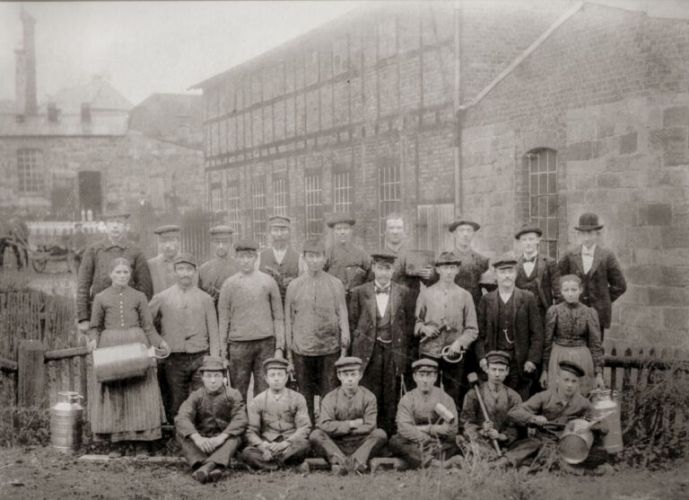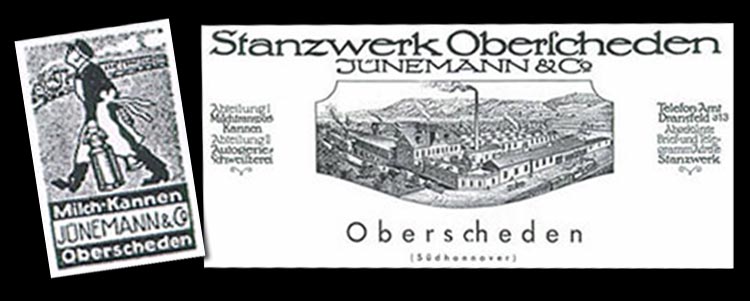 Steel and metal working in the first years
Stanzwerk Oberscheden was founded in 1898. In those first days Stanzwerk Oberscheden was manufacturing milk cans and other equipment to dairy farm production made of steel which then were hot dip tinned in our own hot galvanizing plant. The products of our company were exported worldwide.
Converting to CNC processing
At the end of the 1970s, it was clear that the company would not have been competitive on the market anymore with what was then the product range. Mr. Karl Hild, the CEO, started to set up a plant for precision metal working and in doing so he laid the foundation of the supplier company.
Our highly qualified staff and constant investment in state-of-the-art CNC machinery and production facilities helped us to make metal working one of our flagships. The decision upon an expansion of the company by an own tool making plant enabled us to extend our product range even further and allowed us to achieve our goal of becoming a full-service provider. Today the company operates under the name of Stanzerei- und Werkzeugbau Hild GmbH Co. KG.
Entry of the third generation
In the summer of 1992, Mr. Wilhelm Hild took over a leading position in senior management and has been CEO since 1995.
Addition of CNC machinery
Following the increasing demand and meeting our customers' requirements especially in the area of component assembly and metal working, we constantly invest in state-of-the-art machines and facilities e.g. CNC controlled laser cutting machines, press brakes as well as processing centers.
In 1999/2000, the constantly expanding numbers of machinery required two new production facilities to be built. As part of this we invested in a state-of-the-art powder coating facility. Since the date of initial operations we are able to present us on the market as a full-service provider to solve any problems of metal working.
Extension of production buildings
In response to the growing needs of space, we built another production building, in which we relocated our stamping shop, in the year 2006.
In the year 2010, we invested again in adding another warehouse and logistics building. As such, we are able to store the parts produced for our customers and deliver the items within 24 hours if required. This is an additional service for our customers which considerably sets us apart from our competitors.
New administration building
After having mainly invested in production facilities and production buildings in the past, a state-of-the-art administration building with future expansion capabilities was built in 2018.